Enclosure
Previous
Next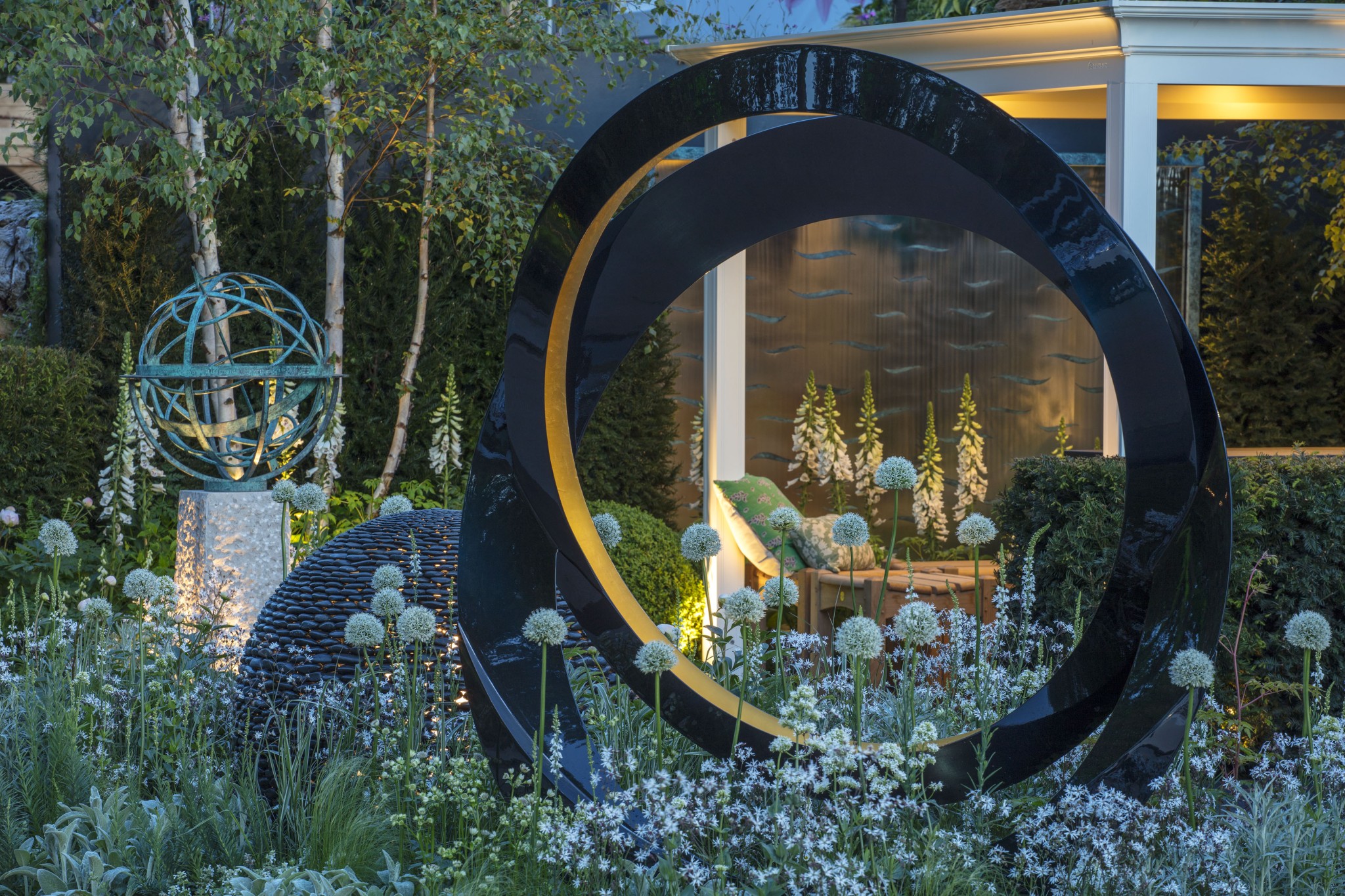 Enclosure is a beautifully crafted bronze garden screen, an imposing interpretation of a rudimentary barrier designed to keep livestock safe inside and predators away.
It is comprised of 26 gorgeous bronze panels, each with an individual mesh of swirling tree shapes and organic branches.
Originally created for the Chelsea Flower Show in London, England, Enclosure is a very large sculpture, a one-of-a-kind design fit for any truly discerning homeowner.